After years of research results,
we have created the first RABI course in Hong Kong
in hopes of improving the social skills of children with autism.
Autism • Robot
Many parents are clueless after learning that their children have autism. Parents will become anxious: How will their children go to school and get along with teachers and classmates? How will they live a normal social life? How will they avoid embarrassing scenes, especially in public places to remain calm and polite? Our research has found that through interacting with robots, children with autism can learn and enhance social skills. Let's take a look:
RABI®
​RABI (Robot for Autism Behavioral Intervention)
We use social robots to teach social and communication skills to children with autism. We aim to teach them social skills such as joint attention, mental interpretation, eye contact and appropriate behaviors in various situations. We also program social robots to strengthen the language communication skills and self-care skills of children with autism.
Why social robots? What good do robots do?
Programmable
Predictable
Repeatable
Emotion-free
[Empathizing-systemizing theory, Baron-Cohen, 2009]
Unlike human teachers, robots can tirelessly and repeatedly teach children with autism without being affected by emotions; thus, greatly reducing the anxiety of autistic children and greatly enhancing their learning motivation.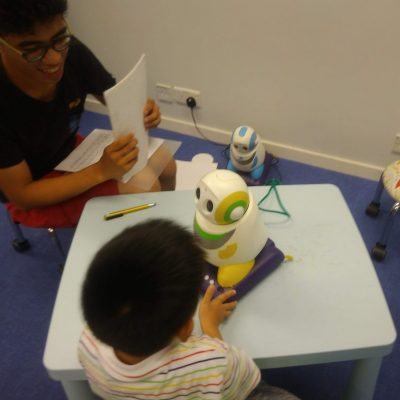 Founder
Professor Catherine So began studying the social robot project in 2015 and began providing related services to children with autism in the same year. In 2019, Professor So invited Dr. Sarah Luk to join and set up STAR Co., Ltd. to further expand its services to the community in the form of a social enterprise.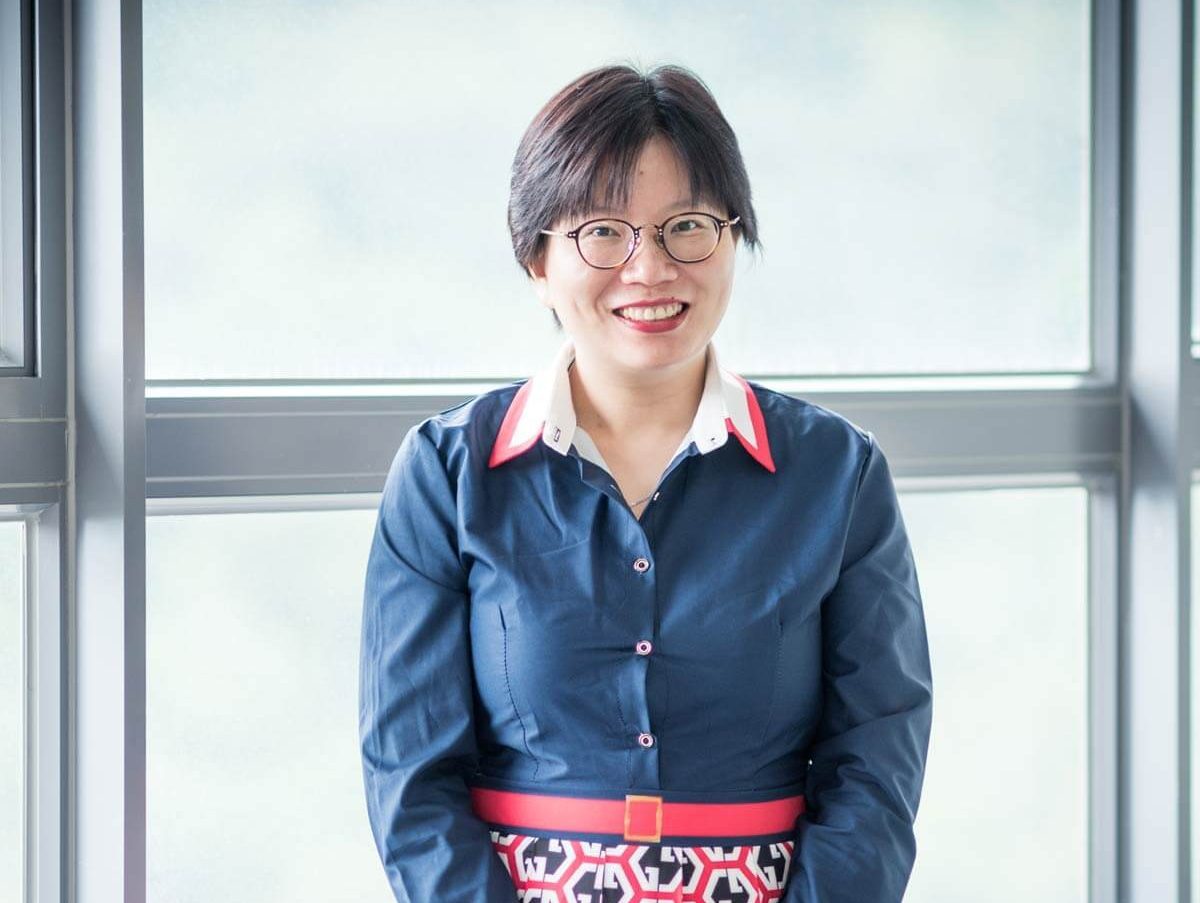 Professor Catherine So
I am a developmental psychologist and graduated from the University of Chicago, specializing in the verbal and nonverbal development of children with typical and atypical development. My team and I established the RABI course, which is the first robot-based course in Hong Kong. I have also served autistic children in Hong Kong for six years.
Contact Us
Shek Mun Center
Unit 1007, 10/F, Corporation Park, 11 On Lai Street, Shatin, N.T., Hong Kong
5-min walk from Exit C, Shek Mun MTR Station
+852-2217-8033
+852-6825-8138 (WhatsApp)
The Chinese University of Hong Kong
Room 705A, Chen Kou Bun Building, The Chinese University of Hong Kong, Shatin
After arriving at Chung Chi College, enter the "Wong Foo Yuan Building" and take the elevator to the seventh floor to find us.
+852-3943-0851
+852-6151-7971 (WhatsApp)