Founder
Professor Catherine So began studying the social robot project in 2015 and began providing related services to children with autism in the same year. In 2019, Professor So set up Science and Technology for Autism Remediation (STAR) Limited to further expand its services to the community in the form of a social enterprise.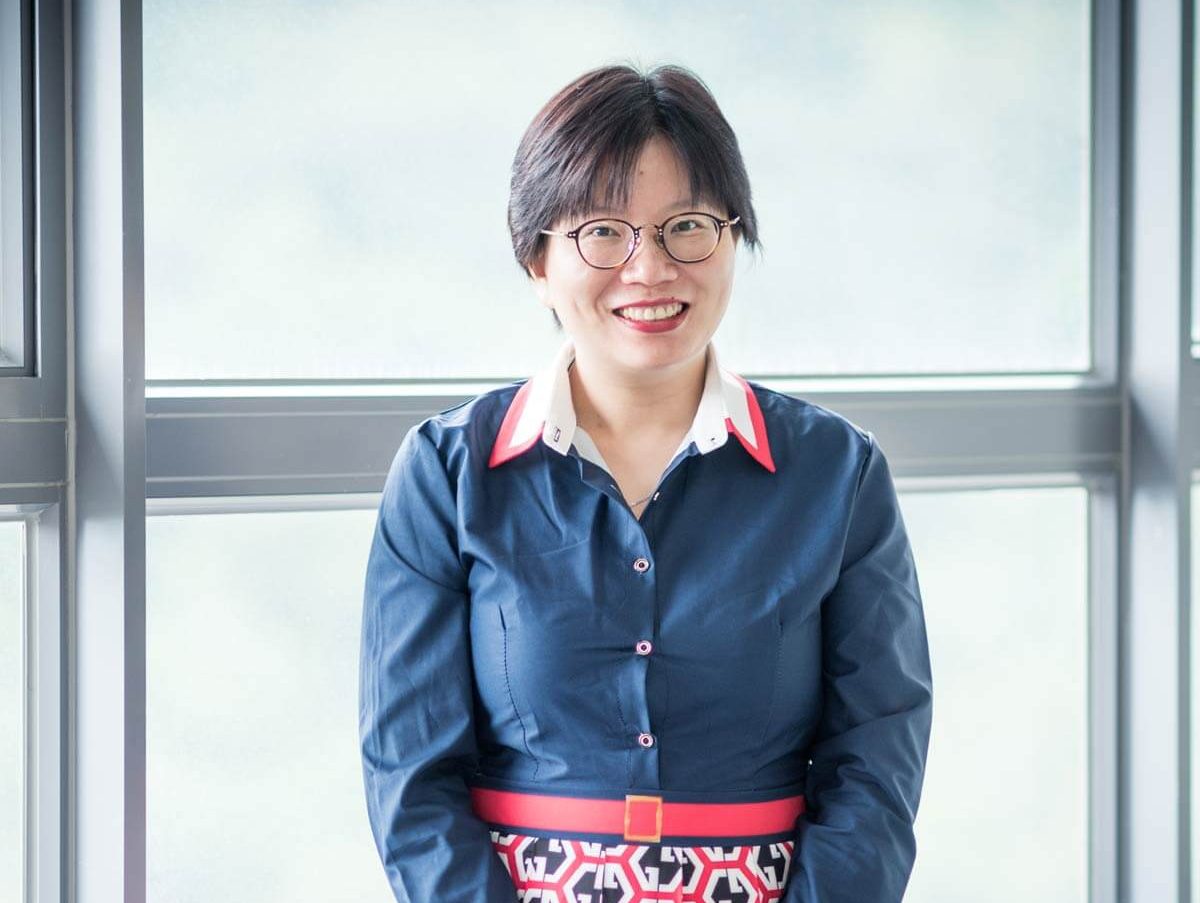 Professor Catherine So
MSSc (CUHK), PhD Psychology (University of Chicago)
I'm a developmental psychologist who specializes in the verbal and nonverbal development of typically and atypically developing children. My team and I established the RABI course, the first robotics-based course in Hong Kong. I have served children with autism in Hong Kong for six years.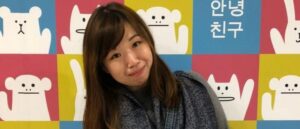 Evelyn Lau
Project Manager and Tutor
BA Linguistics (CUHK), MSocSc Psychology (HKU), MA Gender Studies (CUHK)
I'm Miss Lau, and I've been providing Chinese writing training to children with autism for the past two years. Every child is unique, and I hope that I become a good companion to and grow up alongside these children.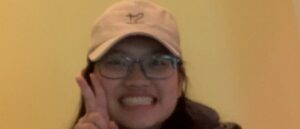 Sarah Ng
Tutor
BSSc Psychology (CUHK)
I'm Sa-sa-je-je, a fresh graduate of the Department of Psychology at the Chinese University of Hong Kong. I have two years of experience in teaching children with autism. I hope they can apply the knowledge learnt in class to daily life.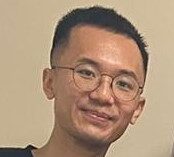 Samson Lam
Tutor
MEd (CUHK), PhD in progress
I'm Sam-gor-gor, and I enjoy getting along with children. I have more than five years of teaching experience with children with special needs. I am currently doing a PhD at the Department of Education at the Chinese University of Hong Kong and I am committed to research on children with autism.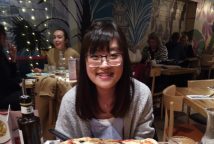 Amy Chan
Tutor
Bachelor of Psychology (University of Alberta), Master of Educational Psychology (University of Bristol)
I'm Amy, and I have two years of experience with students with special education needs. I believe that every child has their unique gifts and talents. I hope to provide services for children with autism and grow up with them.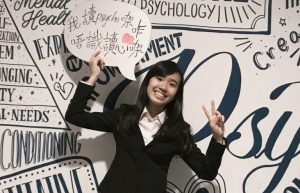 Zoe Tang
Tutor
BSSc Psychology (CUHK)
Hi I'm Zoe je je. Since I was small, I have grown up with different children with special educational needs. I enjoy getting along with them and I really appreciate their pure and genuine heart. I hope to accompany them in facing the dilemma of adapting to society and preserving their uniqueness, supporting their learning and growth.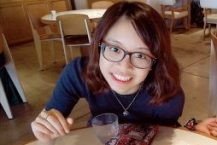 Amber Tsang
Tutor
BSocSc Psychology (CityU), PGDE Early Childhood Education (EdUHK)
I'm Amber. I have three years of working experience in serving children with special educational needs and I have completed a teacher's diploma in early childhood education. I believe that every child has the ability to learn actively and grow joyfully with their peers. I hope I can help them greatly.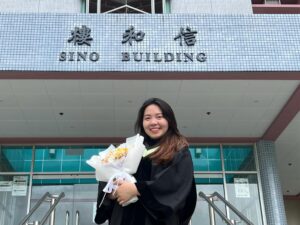 Rosemund Choi
Tutor
BSSc Psychology (CUHK)
Hello, this is Rosemund, children call me coi3 coi3 ze4 ze1. As a student who minored in Education, I was fortunate enough to start accumulating experiences with autistic children before graduation. I believe that each and every one of us has our own special needs, and children are no exception. With my enthusiasm and amicability, I hope to better understand the characteristics of each child, and accompany them as they grow and flourish.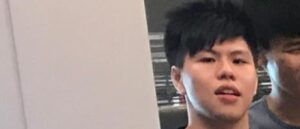 Hin Ng
Tutor
PolyU Master of Applied Psychology (Diverse Learning Needs)
Hello, I am Hin. I have over a year's experience of serving students with special educational needs (SEN). Providing the appropriate assistance is vital for their development. I am confident that SEN students also can achieve their full potential in their lifetimes.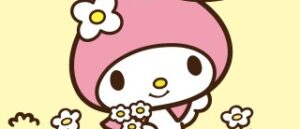 Melody Lee
Tutor
BSSc Psychology (HKBU)
I'm Melody. I have 1.5 years of teaching experience handling students with special education needs. Whether in learning abilities or social skills, I believe that each student has unique ways to improve. I hope to grow alongside students with special education.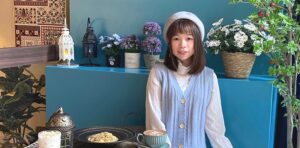 Chloe Kwok
Tutor
HKBU Bachelor of Education (Honours) in Early Childhood Education, Professional Diploma in Special Child Care Work
Hello, I'm Chloe. Over the past 3 years, I have been a kindergarten teacher and I'm in touch with children with diverse needs. By understanding the needs and difficulties of special children in mainstream schools, I hope to help more children with special needs to overcome limitations and difficulties, and help them develop their potential.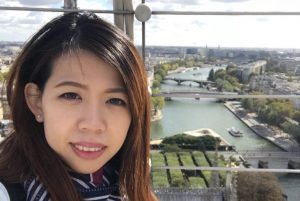 Tina So
Project Director
BBA (CityU)
Hello, I am Tina. It is because of my family background, I really understand the difficulties and challenges ASD kids and their parents may encounter academically and, also, in the society. Therefore, I would like to work together with them here.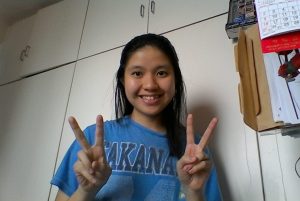 Cassandra Lee
Project Engineer
MSc Computer Science (CUHK)
Kids call me Ying-ying-je-je (ying = shapes, shadows). I'm responsible for data science, programming and technical support. I play with robots for a living. Having taught students with special educational needs, I'm happy to help with classes when necessary.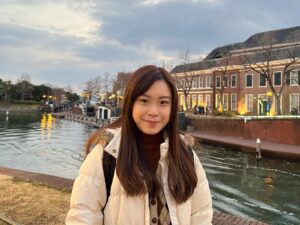 Hilda
Intern tutor
Now majoring in Psychology at CUHK
Hi, this is Hilda, also named lok6 lok6 ze4 ze1. I have been working with SEN children since my freshman year at university. I believe every child, regardless of whether they have special needs or not, deserves an equal opportunity to learn and shine. I hope to unleash their potential and cultivate a joyful learning environment for them.