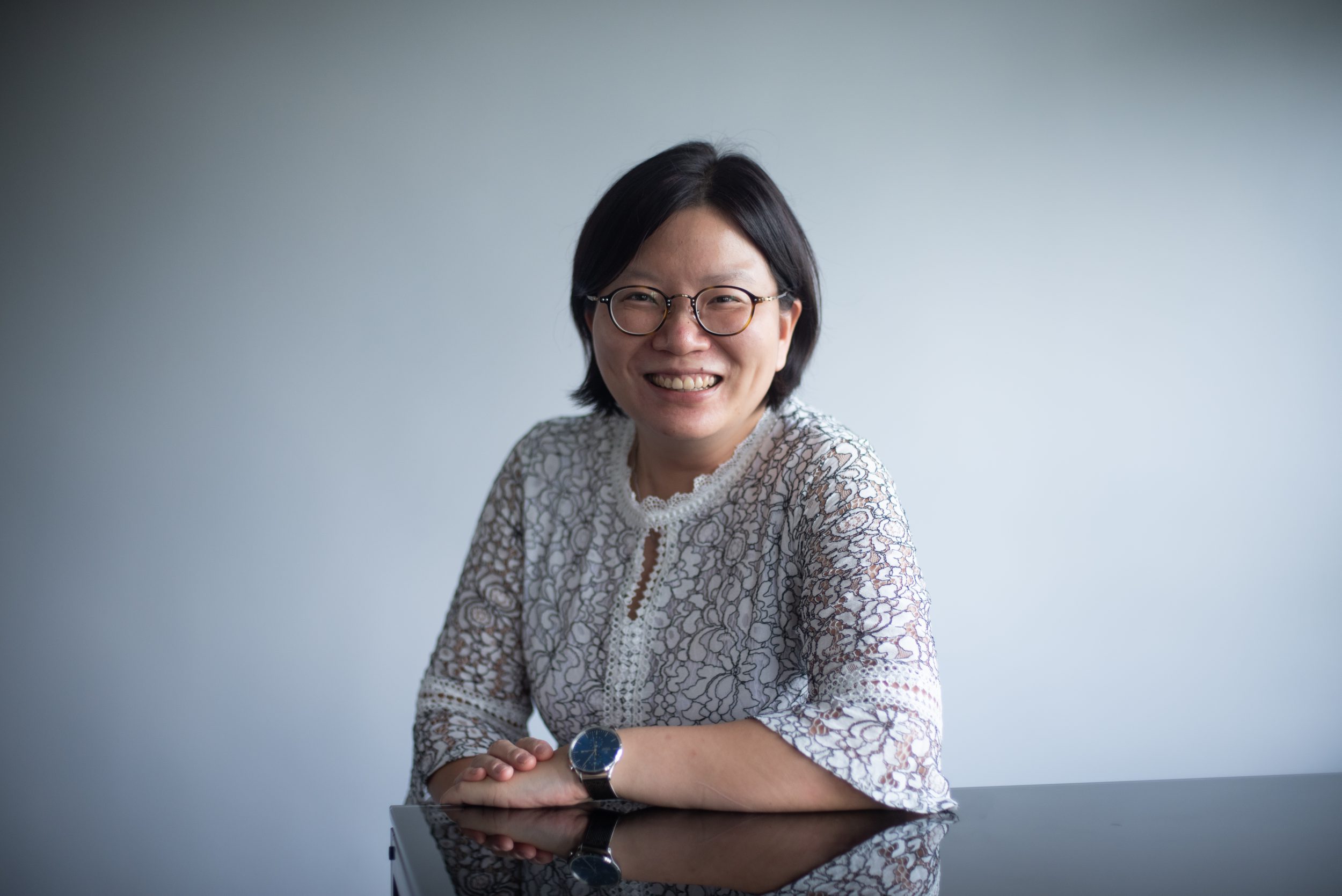 Professor So Wing Chee, an associate professor of the Department of Educational Psychology, The Chinese University of Hong Kong (CUHK) , was recently appointed by the International Society for Autism Research (INSAR) as the "Global Senior Leader" as the only representative of Hong Kong. She will be responsible for promoting cooperation between local and international research institutions and promoting global autism research.
According to government statistics, the number of school children diagnosed with autism in Hong Kong has increased significantly in the past ten years, reaching nearly 10,000 in 2018-19, causing many school children to have social and emotional problems. Professor So Wing Chee has been focusing on the study of children's language and cognitive development, especially the development of typical and atypical children using gestures. She found that children with autism have a lower understanding and adaptability to gestures, so she concentrated on this aspect of research.
In 2015, Professor So launched a social robot project to specifically design interventional treatment programs for children with autism. The use of social robots to help educate children with autism is a major innovation in the field of medicine or special education. It improves children's behavior and emotional performance through repeated situational interpretation of robots. So far, it has served more than 1,200 Hong Kong autistic children aged 3-18. In 2019, Professor So and her colleague Dr. Sarah Luk established a social enterprise funded by the CUHK Sustainable Knowledge Transfer Service Fund to bring years of research efforts to communities and schools to help more autistic patients.
Professor So said: "I am very honored to be elected as the representative of INSAR Hong Kong. During the two-year term of "International Leaders", CUHK will serve as a research base to actively promote and lead autism research and research in Hong Kong and the entire Asia-Pacific region. Academic exchanges, especially the establishment of autistic behavior and social communication databases, are expected to provide suitable, even tailor-made, interventional treatment programs for each person with autism, supported by research evidence."
About the International Society for Autism Research (INSAR)
The International Society for Autism Research was established in 2001. Its mission is to promote the world's top academic research related to autism and improve the lives of patients and their families. The society organizes an international autism research conference every year. In 2019, it also established a Global Senior Leaders Committee, inviting top scholars from different countries and regions to join, forming an international network to promote exchanges and collaboration, and promote academic research on autism.
Source: https://www.cpr.cuhk.edu.hk/en/press/cuhk-professor-appointed-autism-global-senior-leader-for-hong-kong/